Find a Mentor
I am a strong advocate and believe in the impact of mentoring. When you have someone in your corner who believes in you, it's so much easier to achieve your goals. A great mentor will encourage you, guide you, listen to your concerns and help you develop a plan to achieve your goals. Mentors can also help connect you with the right people and show you the ropes so that you can eventually mentor someone else. If you don't have a mentor today, start looking for one!
Go on Informational Interviews
Whether you know what you want to do after college or you don't have an idea – now is a good time to start going on informational interviews. An informational interview is a 30 minutes-1 hour meeting with person in a career or industry that interests you. You can learn about the industry and gain insights that will help you in your science career. After going on a few informational interviews you will learn about different careers and how to make yourself a strong candidate for jobs and see what opportunities are out there. Sometimes informational interviewing can lead to job opportunities and broaden your network.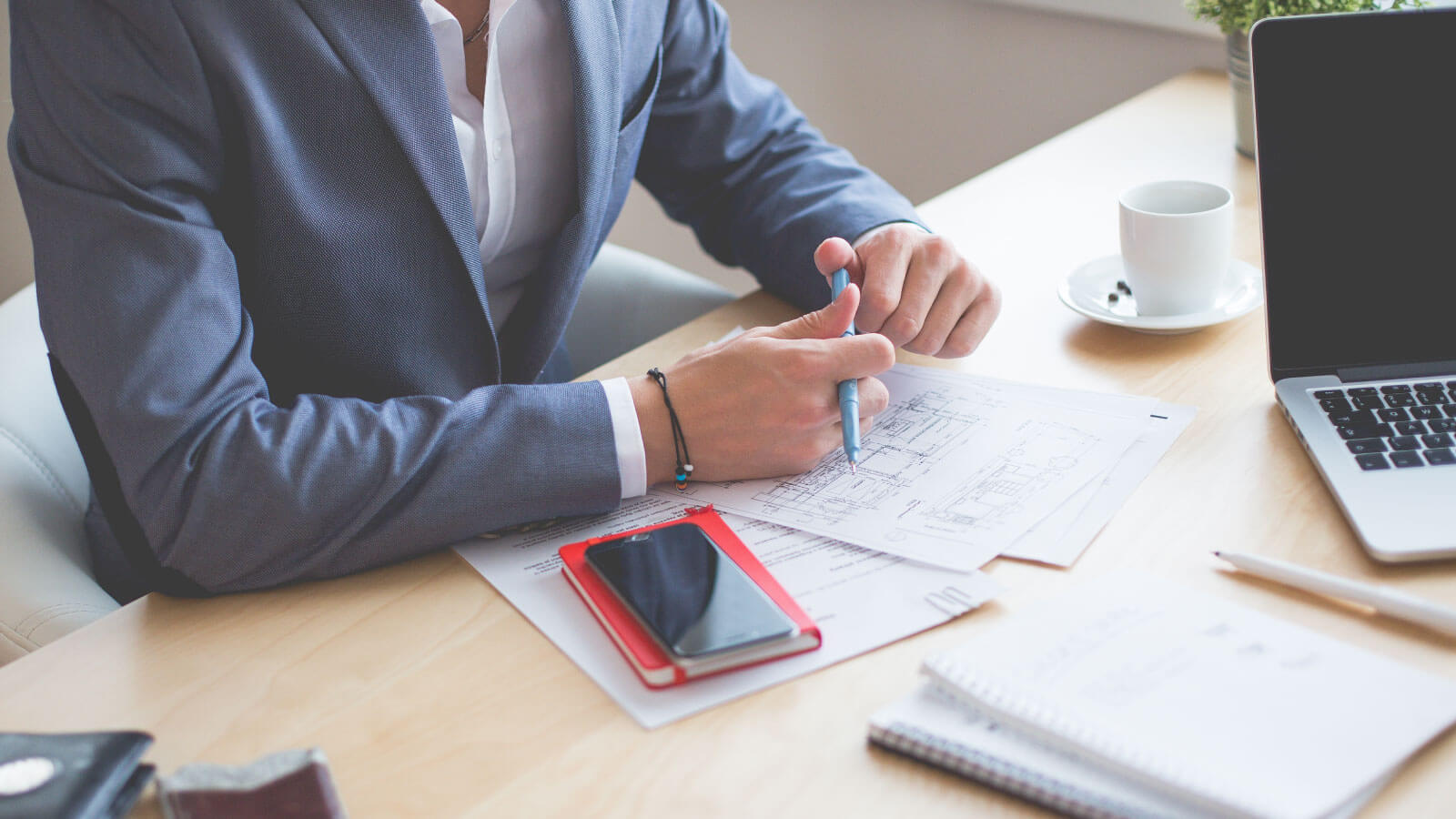 Attending Non-Networking Themed Events
We all have been told over and over again how networking is so important. But, let's be honest, how many networking events and mixers can you attend? For many of us, especially introverts, networking events can be stressful and overwhelming. Let's change that. Instead of attending the traditional networking events, try attending seminars, workshops, panels and informational sessions on topics that interest you. This will make networking seem less of a chore and more of something that you can enjoy. After attending these events you will start to see familiar faces which make it easier to approach people. After all, networking is about making meaningful connections.
Find Experiences Outside the Classroom
There are many resources available to science college students, so take advantage of them. It is never too early to get involved or gain experience. College is the perfect time to explore your interests and dive deep into different career possibilities. Whether you are interested in leadership, research, teaching, mentoring or writing, there is something out there for you. If you are interested in being a principal investigator, ask a researcher you admire if you can work in their lab 1 or 2 days a week. If you are great at microbiology, you can tutor at your university's tutoring center. If you want to work in industry, apply for internships. These type of activities will not only give you experience, but help you gain skills that will help you in your science career and beyond.